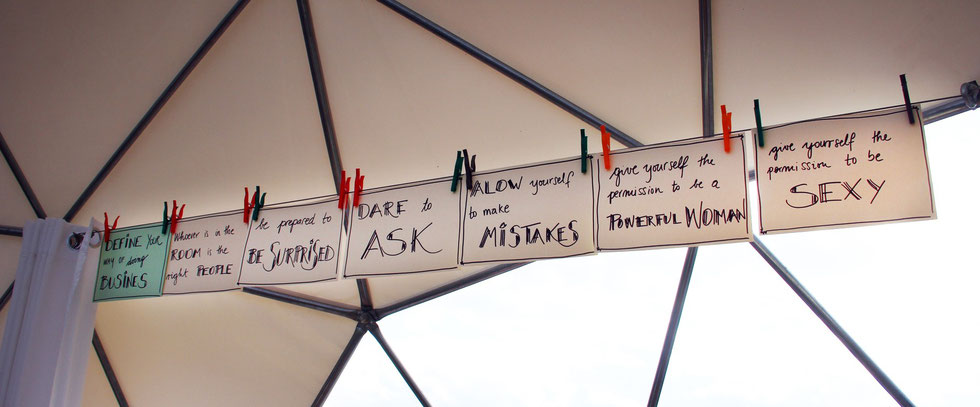 I am in love with meaningful conversations and stories. And I made the experience, that people are really willing to tell you that interesting, personal stuff and stories (that you usually avoid) when you dare to listen carefully. And dare to ask. Dare to share your own interesting personal deep stuff, although it makes you vulnerable. Daring to renounce the "Blablabla" may be like putting off the make up from your communication.
Here, out of my interest in resilience (and well, maybe my urge to create something positive out of my disability to cope with all the negative shit people do) I will focus on three questions I consider as interesting and a fourth one, which is meant to be a link between the portrayed.
 1. What makes you happy? (Psychologically speaken: I want to find out, how aware you are about your ressources as protective and compensatory factors).

2. What makes you feel at home?

3. What brought and made you to where and who you are now? (More concrete: Name around three incidents you consider as the most important/influencing in your life).
4. What is the question you ever want(ed) to ask? Answer the one of the last portrayed person and ask your own to the next!
So, ROADSTORIES is a playground for my photographic and lyrical approach to have (more) meaningful conversations, to get to know my inner and outer circle on the road and to document and share a weekly meeting and story.
Feel very welcome to become a part of it.