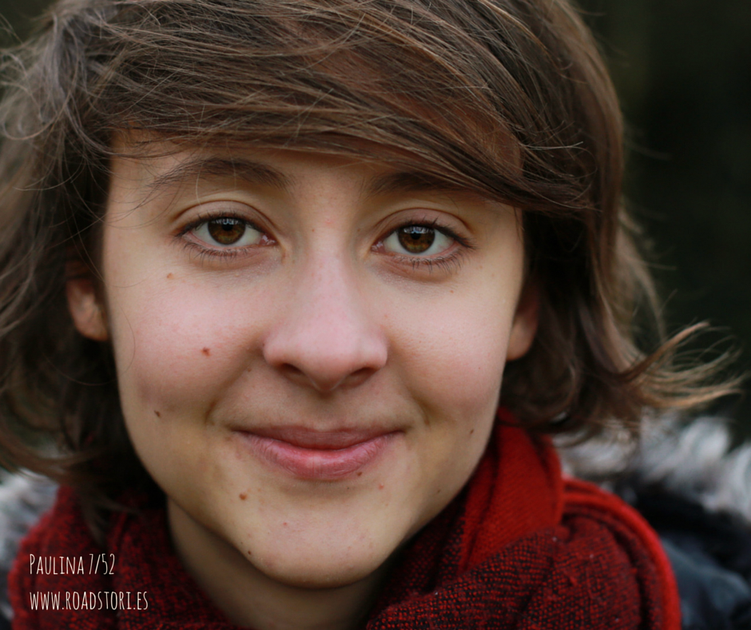 Paulina Sommer is a fellow student of mine, traveller, film maker, exceptional in asking questions and spreading stories. Exactly one year ago, she inspired me to add the "What is the question you always wanted to ask"-question when she went through our group with a piece of paper, asking us to answer the question of the person before and ask a new one.
Kim's question: Is there something you (really) want to achieve/experience in the next years? And what will you do to make it happen?
...I am really bad in answering questions, I only like to ask them... Hm. What do I want to experience. That's hard to answer for me, because I don't think in years, but at the moment only until february (when I'll go to Cuba for a student exchange). I have no idea what will happen there and how it will affect the time afterwards. But until then, I want to spend time with people I like... say goodbye... spend some time on my own, because the last weeks have been quite tight. And what will I do for it... Going to Skagen, I think. Visiting my host parents from my denmark journey. It does me well being there.
HAPPINESS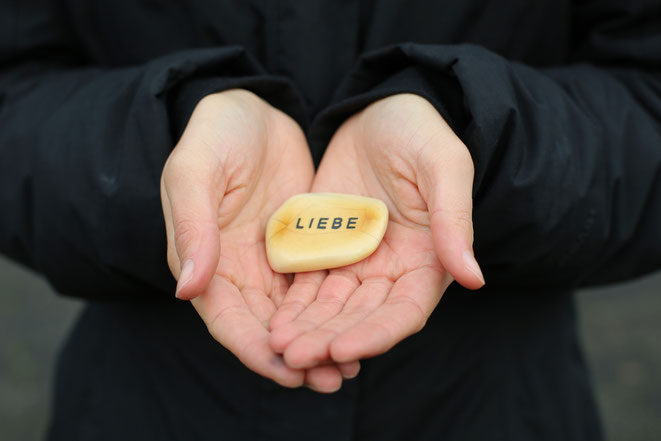 HOME
Talking with people makes me feel at home. I feel secure, when I have conversations, that move beyond the ordinary. I realized, that I need this... it is something I have from my parents. They have always been really loving, but especially, they always took me really serious and we could just TALK, about everything. And I try to find this situation of sitting around the kitchen table and talk wherever I am.
LIFE
My parents have influenced me. Not only in the matter of having meaningful conversations, but also... they never spoke bad about people, because they have a very strong appreciating attitude towards everything. And at the same time, they are very calm people who speak out when they see the space for it, but they are great in listening.
My journey to denmark did change my life, my personality very much. I am very glad about the people who knew me before – because they found what derived from this journey so beautiful and special - And I think: Yes, it is beautiful, but that doesn't depend on me, but on the experiences I made. I am not special, in that way.
This journey strengthened my trust in the world.. opened my heart. And I found there, what I want to do when I work with people: Telling and spreading stories. Showing – as you do – how beautiful humans are. And how easy it is to make conatct, to have authentic conversations and really get to know each other.
And the third: Norway. Approaching the extreme. I was so scared of the cold and the darkness, hitchhiking with a person I barely knew. I did overcome so many fears and it became so... beautiful! The clarity I had when we reached the Nordkap... marked me and showed me, that no idea is too crazy, that you just have to... trust...It is difficult to me to get t the heart of what I wish to say without using empty phrases.
Paulina's question to you: Where does your next journey lead you to?